mer. 03.06.2020 10:00 - 11:00 Uhr
Webinar "Augmented Reality in Engineering"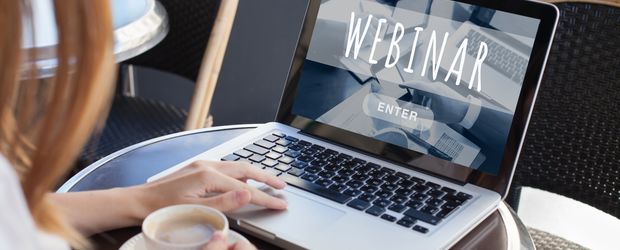 Webinar in cooperation with
With the help of an Augmented Reality (AR) workstation, engineers and designers can optimize and simplify engineering processes. The startup Holo-Light, founded in 2015 with locations in Ismaning and Innsbruck, shows in this webinar how industrial companies can work collaboratively and across locations in the Augmented Reality Engineering Space (ARES).
Jetzt anmelden!
Sie sind für diese Veranstaltung noch nicht angemeldet.