gio. 04.06.2020 10:00 - 11:00 Uhr
Continuation: Webinar - Mechatronic value analysis: Tools and documents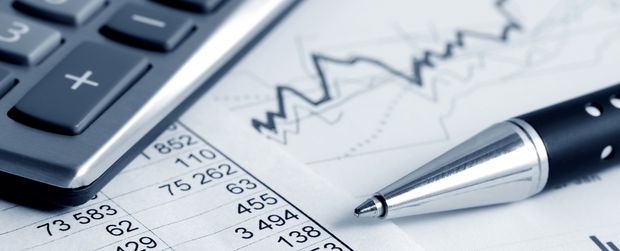 After the introduction on the process of value analysis, Marko Nagl (ITQ) will deepen the necessary tools and documents in a second session
To register, click on "register now" in the top right-hand corner and your data will be prepared for you. The link to the event will be sent to the participants shortly before the webinar.

Note: The event is reserved for members of the VDMA.
Jetzt anmelden!
Sie sind für diese Veranstaltung noch nicht angemeldet.