mar. 02.06.2020 14:00 - 16:00 Uhr
Web-ERFA am eigenen Rechner. Einladungslink folgt nach Anmeldung
ERFA machine safety Non-EU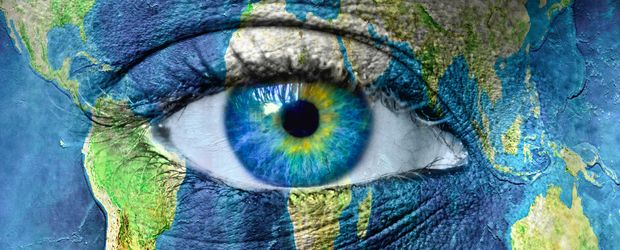 Please make a note of the date today. As soon as the invitation has been sent to our mailing list, you can register online for the event here.
As an introduction to the event and the topic, Mr. Noll, responsible for pressure equipment safety, explosion protection and occupational safety, and Mr. Wegner, responsible for machine safety and electrical safety, will give short keynote speeches on their respective fields.
Take the opportunity to
send us your questions and topic requests in advance with your registration form or to nora.lauterbach@vdma.org.
During the lectures, questions can also be asked in the chat. The speakers will be available to assist the participants with regard to technical regulations outside the European Economic Area.
Bring in your questions on the topic and exchange your thoughts with colleagues from other member companies and with the speakers. We look forward to an intensive exchange of experiences via Web-ERFA.
Dateianhänge
Jetzt anmelden!
Sie sind für diese Veranstaltung noch nicht angemeldet.