Brochure: Water and Wastewater Technology
In this brochure, member companies of the VDMA Water and Wastewater Technology Group provide a compendium of their range of supplies and services. The 12th edition 2016 is introduced at IFAT and is available for download.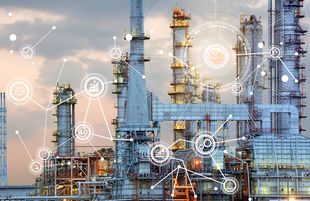 VDMA: German exports of water and waste water technology break through the billion mark

EU-28 as stabiliser for the growth path The German manufacturers of components and systems for water treatment, wastewater and sludge treatment were able to increase their exports to more than one billion euros for the first time in 2018. Compared to the previous year, exports increased significantly (plus 3.9 percent) to around 1,038 million euros (2018) compared to around 999 million euros (2017).
Monika Mages
Process Engineering Department: Consultant for Statistics, Marketing, Press and Public Relations, Marketing Working Group of the Process Engineering and Equipment Association / Member Support / Events and Publications